Privacy. Safety. Independence.
The nation's first demonstration of remote support for those with disabilities is now available for home and community-based providers who want to focus on their mission, stabilize staffing, and utilize technology to provide high-quality care.
Complete your Agency Self-Assessment today to see how iLink Technologies can help you redefine what's possible.
iLink Technologies is a technology infrastructure that equips community service providers with the tools needed to affordably deliver greater independence and safety to their residents. iLink Technologies provides customers with in-home and remote support, best-practice care from people they know and trust, and access to professional services such as health services–all at the exact moment and place of need. 
An iLink Technologies system consists of advanced communication, home automation, and sensor technology, we call iLink Home, powered by our proprietary cloud-based software, iLink Assist.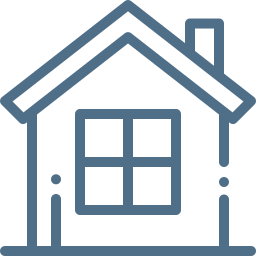 The easy button: our smart home hardware
For 24/7 peace of mind, iLink Home is comprehensive, scalable, and easy to install. It's customized to meet each person's individual needs, self-direction capabilities, safety, and independence, all with the touch of one button.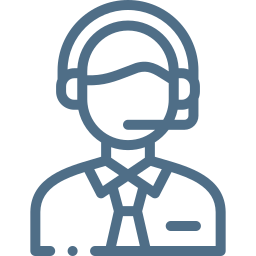 Software for the next generation of care
Our one-of-a-kind iLink Assist software weeds out unnecessary intrusions and allows a remote or direct caregiver to focus on what's important: delivering support when and where it's needed.
As a company built by a service provider, we get it—you are anxious about staffing shortages and they get in the way of you focusing on your mission.

We developed a technology solution so that you don't have to.

iLink Technologies offers unparalleled solutions that will integrate seamlessly within your homes and programs to improve staff stability and save money. iLink also enables the perfect balance of self-direction, privacy, safety, and support for the individuals you serve, delivering maximum independence.
Once your agency is equipped with the iLink Technologies infrastructure, the applications are endless. We can help you streamline and improve:
iLink Technologies is the nation's first remote-support demonstration for those with disabilities and the result of more than 20 years of applied research and development at GoodLife Innovations, Inc. (a non-profit service provider). iLink provides remote services and an award-winning technology infrastructure to providers who want to to reduce staffing concerns, improve quality of care, and save money.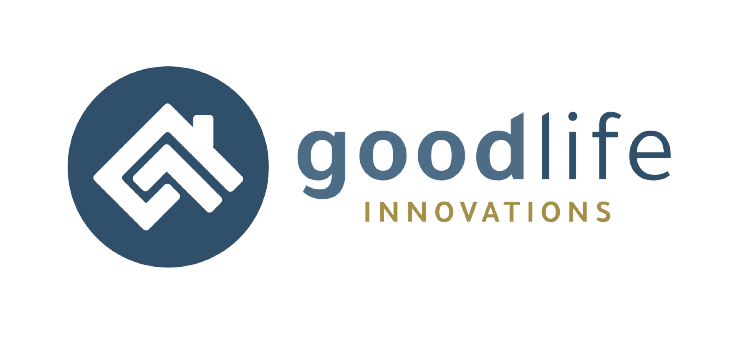 Transforming disability services and embracing the future.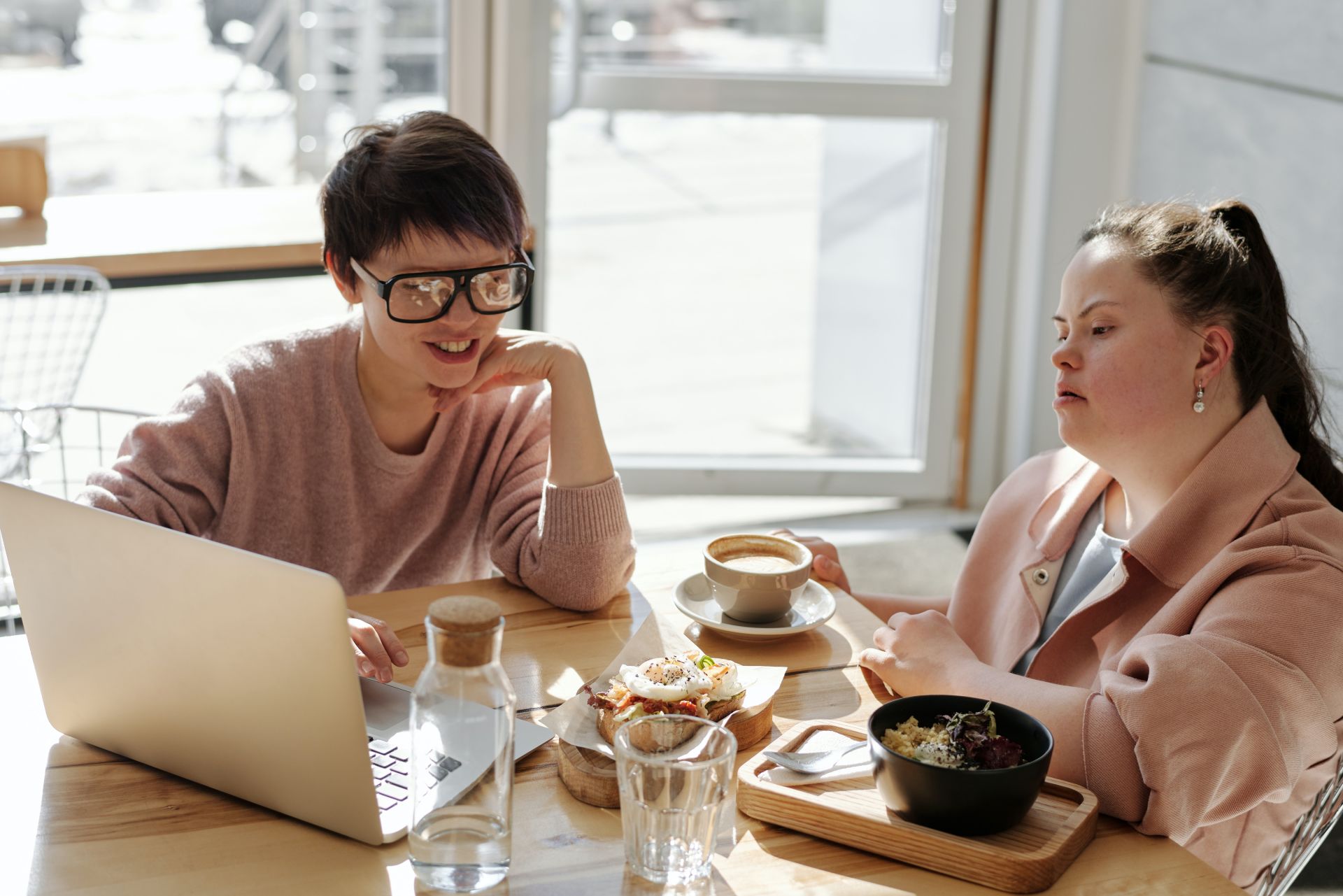 of staff needed if there was NO iLink v. GoodLife's actual (w/ iLink)
of overnight cost savings made possible by iLink
of GoodLife's costs savings agency-wide made possible by iLink
Profit Margins that GoodLife experiences due to iLink
We've made it this far thanks to our passion, innovation, and yes—some dogged determination. iLink is now poised and ready to grow but we need your help. To explore becoming a capital investor, contact us.