Privacy. Safety. Independence.
Offering remote support to aging adults and those with disabilities since 1999.
Contact us now to learn how iLink Technologies can help support your independence. 
iLink Technologies is a technology solution that offers a cost-effective alternative to assisted living, providing the extra confidence you need to live more independently. Customers have the ability to remain in their homes longer through remote support and best-practice care from people they know and trust.
An iLink Technologies system consists of advanced communication, home automation, and sensor technology, we call iLink Home, powered by our proprietary cloud-based software, iLink Assist.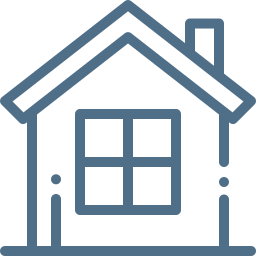 The easy button: our smart home hardware
For 24/7 peace of mind, iLink Home is comprehensive, customizable, and easy to install. It's designed to meet each person's individual needs, capabilities, safety, and independence, all with the touch of one button.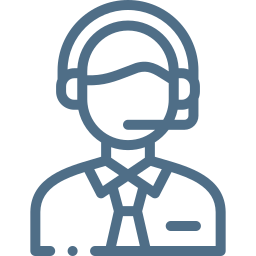 Software for the next generation of care
Our one-of-a-kind iLink Assist software is designed for customization by using a person's habits to build logic in the platform. This lets our Remote Support Professionals focus on what's important: delivering assistance when and where it's needed.
As a company built by a care provider for individuals who need support to live independently, we get it—care needs are often unpredictable and intermittent. 
iLink offers the right support at the right time–use only what you need, when you need it. 
iLink Technologies offers unparalleled solutions that will integrate seamlessly within your home to provide peace-of-mind and support on-demand. iLink provides the perfect balance of self-direction, privacy, safety, and support for you or your loved one, delivering maximum independence.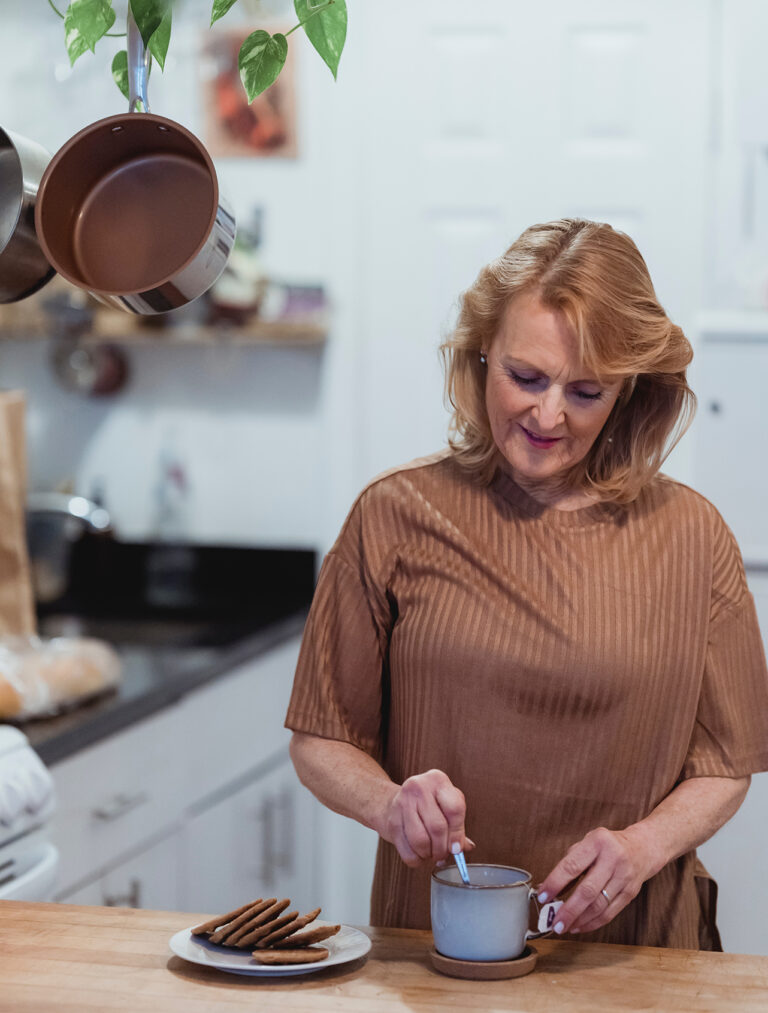 iLink Technologies provides 24/7 remote support, available on-demand and as needed. Capabilities include:
iLink Technologies has been offering remote-support for aging adults and persons who need support to live independently since 1999 and is the result of more than 20 years of applied research and development. iLink provides remote support services and an award-winning technology infrastructure to aging individuals who want to stay in their homes longer and retain their independence. 

Transforming remote care services and embracing the future.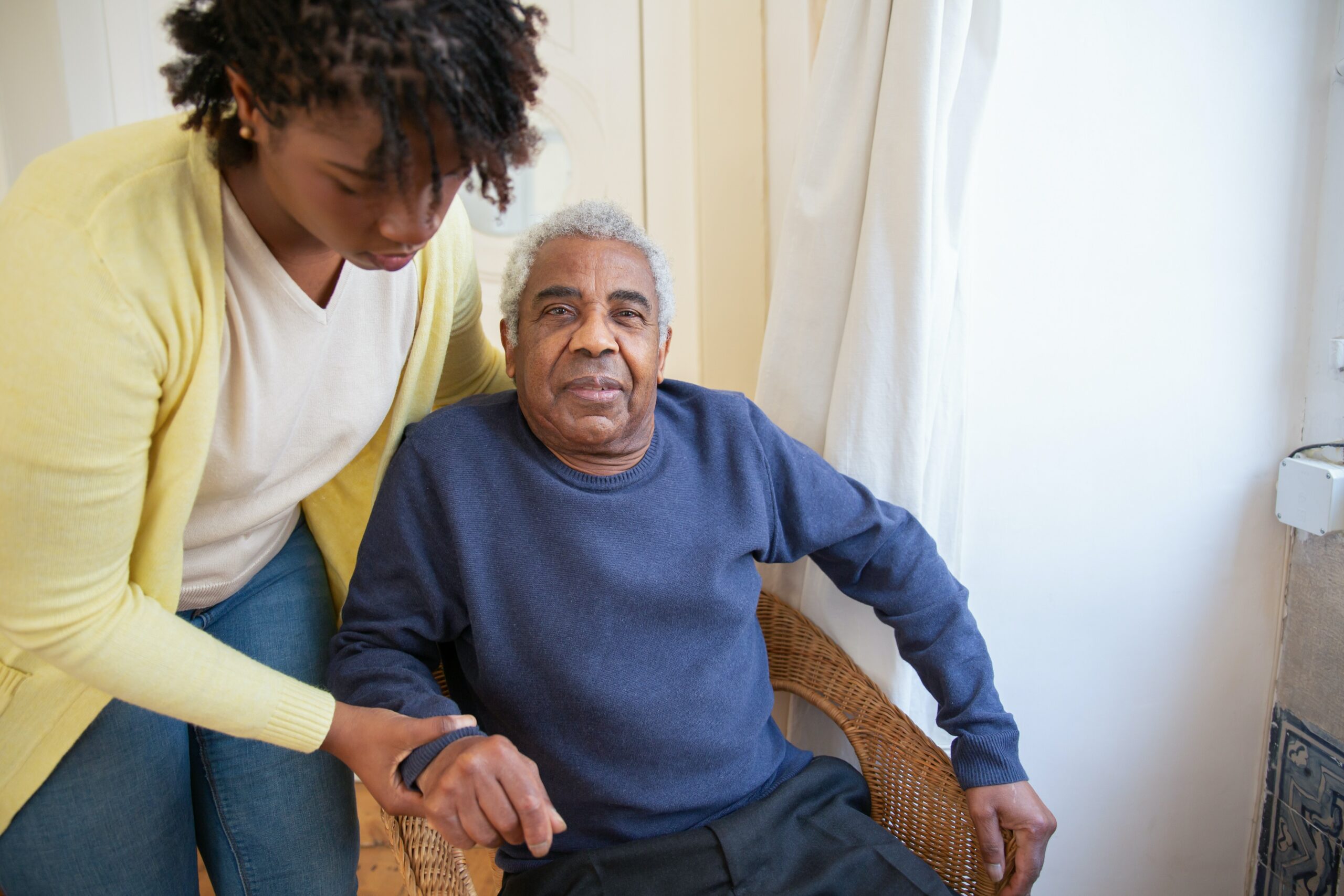 of staff needed if there was NO iLink v. GoodLife's actual (w/ iLink)
of overnight cost savings made possible by iLink
of GoodLife's costs savings agency-wide made possible by iLink
Profit Margins that GoodLife experiences due to iLink
iLink Technologies isn't just intended for individual users. In fact, iLink Technologies can empower Community Service Providers to better and more affordably provide their customers with independence and safety. Having iLink provides your agency with the foundation needed to redesign care models for remote support, and the applications are endless.
Consider iLink for: