Privacy. Safety. Independence.
Offering remote support to aging adults and those with disabilities since 1999.
Contact us now to learn how iLink Technologies can help support your independence. 
iLink Technologies is a technology solution that can help you remain independent. It's a cost-effective alternative to assisted living or other in-person care options. With iLink, you can stay in your own home longer, thanks to remote support and top-notch care from people you know and trust.
The iLink Technologies system is made up of advanced communication, home automation, and sensor technology. We call it iLink Home, and it's powered by our special cloud-based software, iLink Assist. This system is designed to make your life easier and more connected.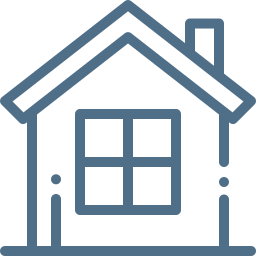 The easy button: our smart home hardware
iLink Home is here to give you peace of mind around the clock. It's a complete and customizable system that's simple to set up. We made sure it can meet your unique needs, abilities, and safety requirements, all with the push of one button. 
With iLink Home, you can feel confident knowing that your individual needs for independence are taken care of.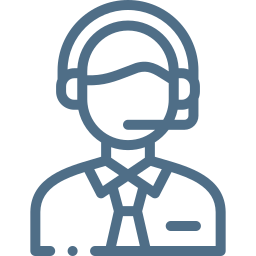 Software for the next generation of care
Our unique iLink Assist software is all about customization. We take into account your daily routines and use that information to make the platform work specifically for you. This way, our Remote Support Professionals can concentrate on what really matters: providing help exactly when and where you need it. 
With iLink Assist, you'll receive personalized support that fits your lifestyle perfectly.
We understand that sometimes people need help to live on their own, and that the need for care can come up unexpectedly. That's why our company, iLink, was created by people who know how to provide care.
At iLink, we offer the support you need, exactly when you need it. You can use our services only when necessary, giving you the freedom to decide.
With iLink Technologies, you'll get amazing solutions that fit right into your home. They will give you peace of mind and support whenever you need it. Our goal is to give you or your loved one the perfect balance of independence, privacy, safety, and support, so you can stay independent as much as possible.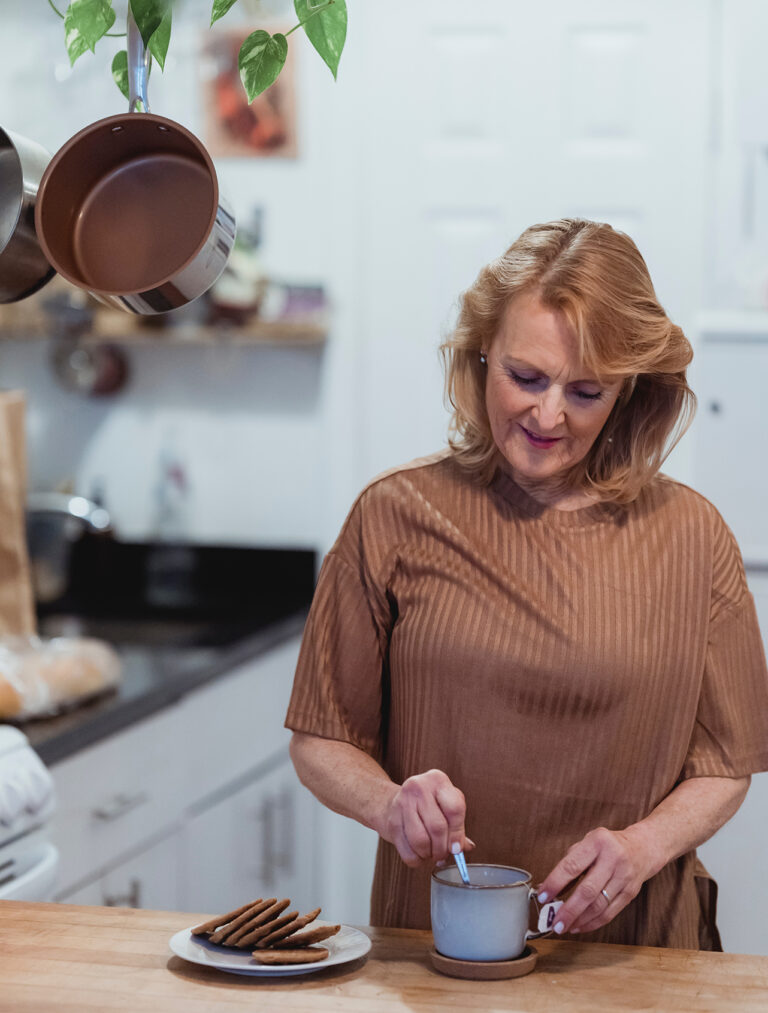 iLink Technologies provides 24/7 remote support, available on-demand, when and where you need it. Here's what it can do:
iLink Technologies has been offering remote-support for aging adults and persons who need support to live independently since 1999 and is the result of more than 20 years of applied research and development. iLink provides remote support services and an award-winning technology infrastructure to aging individuals who want to stay in their homes longer and retain their independence. 

Transforming remote care services and embracing the future.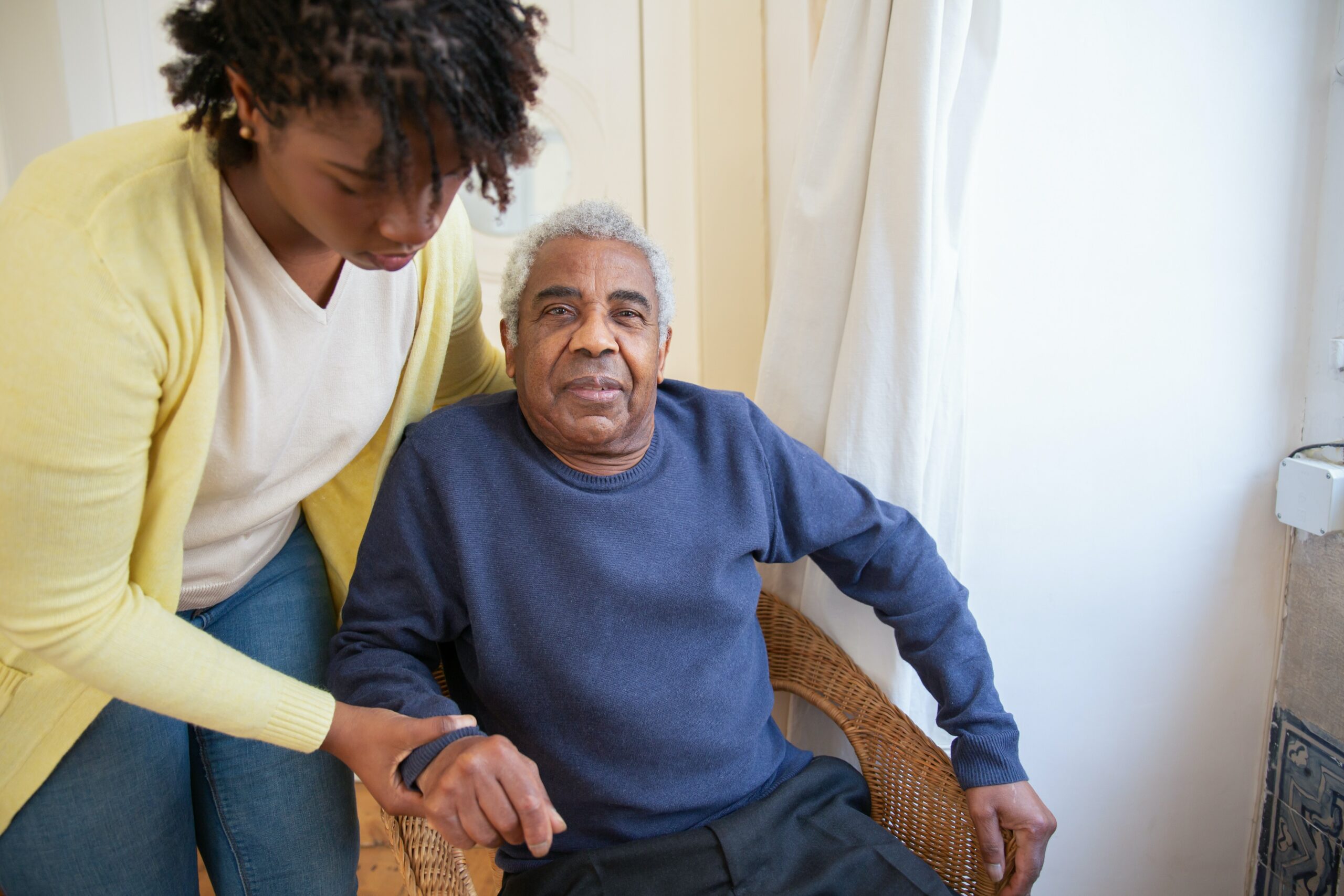 of staff needed if there was NO iLink v. GoodLife's actual (w/ iLink)
of overnight cost savings made possible by iLink
of GoodLife's costs savings agency-wide made possible by iLink
Profit Margins that GoodLife experiences due to iLink
iLink Technologies isn't just intended for individual users. In fact, iLink Technologies can empower Community Service Providers to better and more affordably provide their customers with independence and safety. Having iLink provides your agency with the foundation needed to redesign care models for remote support, and the applications are endless.
Consider iLink for: